HOUSING
Active Duty – Veteran Partnership. Please let us know if you are active duty military and interested in having a veteran roommate.

In Montgomery, Alabama, St. Michael's rented a three-bedroom house with the goal of renting a portion to active-duty airmen stationed at Maxwell AFB and a portion to at-risk or formerly homeless veterans in town. This kind of cooperative program is to give the veterans a sense of comraderie that is difficult to replace in a civilian setting.

Rental assistance. Are you or your family having trouble paying your rent this month? Please let us know.

St. Michael's can help veterans, active-duty service members, and military families with rental or mortgage payments.
FINANCIAL
St. Michael's can assist veterans with financial management and decision-making

Individual/family budgeting:

St. Michael's offers instruction on budgeting for both individuals and families, focusing on the unique challenges of military life and transition to civilian life.

Direct financial assistance:

St. Michael's has limited capability to provide loans and grants to active-duty military service members, veterans and their families based solely on need.
CAREER/BUSINESS
Job-Placement with Veteran-Friendly Employers: If you have a veteran's hiring program, please let us know. If you are a veteran looking for a job, please send us your resume.

Business Start-up: Please let us know if you need help starting a business, including a business plan, getting financing, or setting up your corporate entity.
MISSION
St. Michael's Mission is straightforward: veterans serving veterans through Christ. Having said that, part of the mission of Jesus is to bring the good news to all. St. Michael's Mission, therefore, will provide assistance to anyone in need, regardless of his or her faith.
Our mission includes three areas of assistance: 1) housing; 2) financial; and 3) job placement/business development.
Housing programs include rental assistance, cooperative housing projects with active-duty military and veterans, and home-buyer projects.
Financial programs include credit consulting, personal and family budget advice, and grants and loans.
St. Michael's assists veterans with job placement with veteran-friendly employers, analysis of business opportunities in transition from active duty, and support in starting a new business.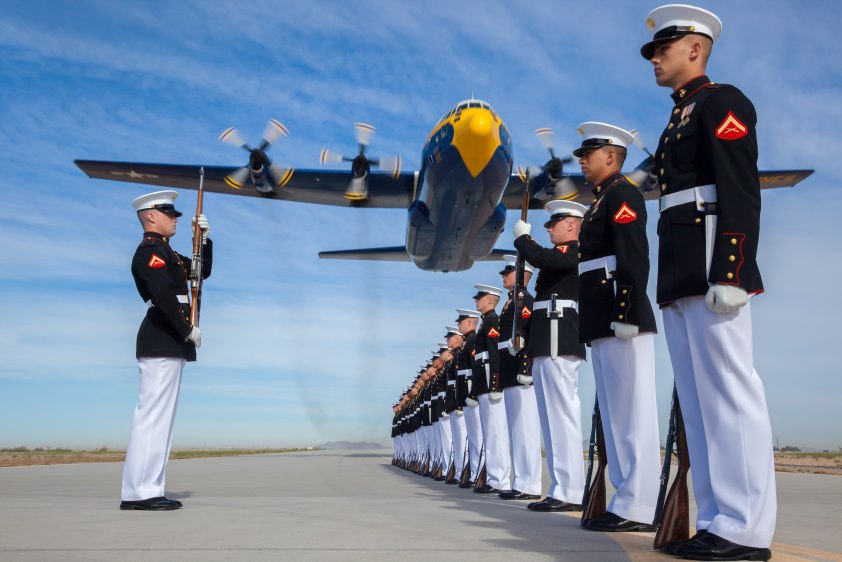 Michele Burdick
Michele Burdick is a licensed social worker and Certified Psychiatric Rehabilitation Practitioner.  In her years working with people with chronic mental illness, she encountered numerous veterans from all walks of life.  Her heart looks for Jesus in each person she meets and yearns to help those in need.
Burt Davitte
Graduate of Ga Tech; served 31 years in the Air Force holding various positions of leadership and command. Last active duty rank Major General. Last position held was Deputy Inspector General of the Air Force.
Rev. Adrien Neely
Adrien Neely currently serves as the director of the Interfaith Chapel at Hartsfield-Jackson Int'l Airport in Atlanta.  He is also a Vietnam Veteran working with Eagle's Rest to help Combat Chaplains overcome their struggles with the invisible wounds of war. Adrien strongly agrees with those who believe that the well-being of our Veterans should be a much higher priority for our Nation.
Rev. Richard Sanders
Rich Sanders founded St. Michael's Mission with his wife, Rebekah, in 2012 as a ministry to serve veterans. He is the son of a career officer in the U.S. Air Force and is a former intelligence officer in the U.S. Navy, where he worked with an Atlanta-based unit supporting the U.S. Sixth Fleet in Naples, Italy.  Rich is also an attorney and ordained priest in the Episcopal Church.
Rebekah Sanders
Rebekah Sanders founded St. Michael's Mission with her husband, Rich, in 2012 as a ministry to serve veterans. As a former military spouse, she understands the service provided by military families that is so often overlooked by other veterans service organizations.  She is a lifelong Episcopalian, mother of three children, and small business owner.
Contact Us
Whether you're a veteran looking for assistance or somebody who wants to help us to help veterans, just use this form to reach out and we'll get started together right away.